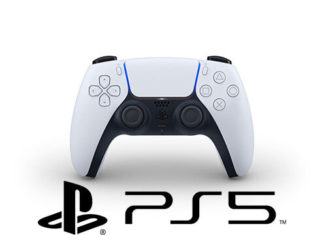 The PlayStation has consistently kept its reputation up by contributing more and more to the AV world than just games. Launch of DVD playback, Blu-rays, and 4K streaming over the years, can be quoted as an example. But the question here is what updated features will the PlayStation 5 bring to the table at its […]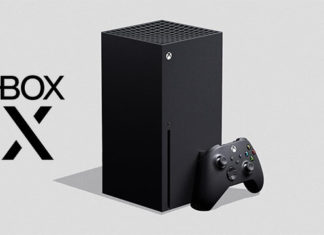 Microsoft is releasing news about the Xbox Series X in a consistent clasp. From its noteworthy specifications to it supporting the all-new backward compatibility feature, the Xbox Series...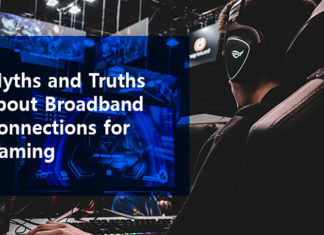 Broadband connections can get a little confusing especially when you're not a techie. Generally, people don't bother about the kind of internet services they have. They just sign...
We all know that e-gaming has a bad name in our society and is accused of being a mindless source of entertainment, or engaging the...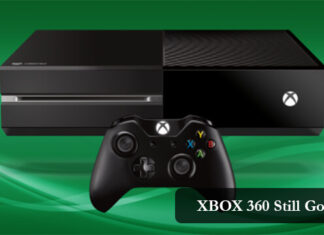 A little outdated but worthy version among different gaming consoles is Microsoft's Xbox 360, intended to compete with other well-known gaming stations e.g., Nintendo's Wii and Sony's...